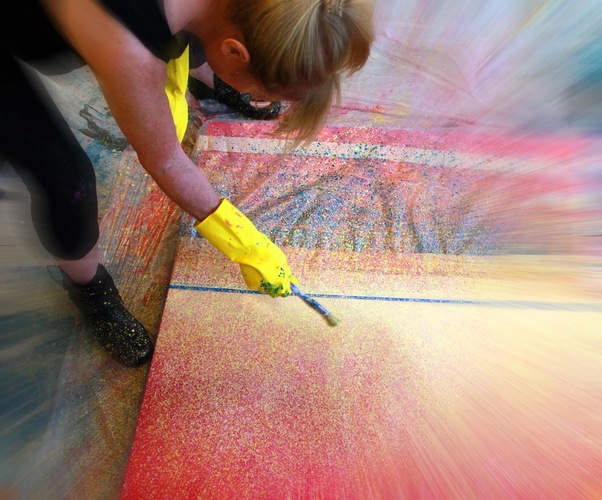 BIO

A native New Yorker currently residing in Florida, Ruth is an accomplished fine arts painter and mixed media artist. She has studied classical drawing and painting and abstract expressionism, and works in a variety of other mediums including printmaking, photography, filmmaking and jewelry design. She received a Bachelor of Arts degree from Hunter College, NY, and has attended the Art Students League of NY, Parsons School of Design, the NYU Film Certificate Program, and the School of Visual Arts.

Ruth has exhibited her work in solo and group shows throughout the North and Southeast, and her art is displayed in corporate and private collections throughout the US and Canada. Corporate collections include the Intercontinental Hotels, AT&T, The Swiss Bank Corp., The Marriott, McDonalds, and Sullivan & Cromwell.

"As an artist, my goal is to communicate the essential nature of the psyche and express a vision of beauty both raw and elegant, for my viewers, and for myself".